Rental General Terms – Normal Period
---
1 – Booking
30% deposit for booking the reservation day and the balance 30 days prior the arrival day However, if you would like to set up the full amount of your stay the reservation day, you will have 2 choices :
Bank transfer (bank fees will be on your charge)
Credit card
Booking will be registered whenever the deposit or the full amount of your stay has been paid. Bank transfer are accepted for the deposit until 10 days before arrival for a last minute booking. If you book less than 10 days before your arrival, the booking must be done by credit card. If you need an invoice, we will send it through email.
2 – Cancellation
Our company incurs costs right from the time your reservation is confirmed. Consequently, the amount paid cannot be refunded under any circumstances. Balance will have to be paid if the apartment cannot be rented to someone else for this period cancelled. It is therefore your responsibility to check your insurance company whether the will refund you for a cancellation.
3 – Damage deposit
Keys will be handed over as soon as a damage deposit will be paid. Deposit amount: depending of the apartment The security deposit is compulsory. To keep your arrival procedure as simple and efficient as possible, the security deposit must be made prior to arrival. Unfortunately, we cannot accept bank check payment as security deposit. The simplest way is credit card deposit. We will send you a form which you must complete and mail us back. Upon reception, we will call our credit card center to check the credit card validity and ask for an authorization number. We will only debit money from your credit card in the event of damage, breakage or outstanding payments the departure day. However, allocation of the authorization number may affect your credit card limit. We consequently suggest that you check Your bank to ensure that your credit card limit is increased if required, before departure. We would like to inform you if the credit card is rejected for security deposit, you will have to set it up in cash the arrival day. The deposit will be given back the departure day. 30 euros will be charged for deposit operation paid in cash the arrival day.
4 – Excluded and included fees
An occupancy fee is included to the rent
Included fees :
Towels: 2 per person – bath carpet and kitchen cloth
Bed linen: for the number of person mentioned in your request
Water and electricity
Taxes
Wi-Fi Internet
Departure cleaning
Welcome assistant
Service on request only :
Extra cleaning – Extra fresh bathroom towels – Extra fresh bed linen
Baby cot or folder bed : 20 euros per stay
5 – Arrival and departure information
Arrival Everyday from 1:00pm to 6:30pm (depending on availability – possibility early bird check-in on request at least 3 weeks before arrival)
Departure Everyday up to 10:00am (depending on availability – possibility late check-out on request at least 3 weeks before arrival)
Arrival and departure out of schedule
We will welcome you until 9:00pm and we will charge you 10 euros. It must be paid in cash the arrival day to get the key
Arrival time after 9:00pm is 10 euros extra per hour to maximum 2 hours (11:00pm the latest) above the 10 euros
After 11:00pm, we will welcome you the day after without any deduction on the rental price. However, please consult for late arrival
Arrival time will not be possible if the balance is not paid in advance
6 – Apartment using for any purpose
The apartment is exclusively rented for accommodation purposes and for maximum number of occupants indicated in your first request by mail. Number of occupants over the maximum accepted needs our prior approval. Should you wish to use the apartment as an office or to receive clients, please inform us when booking as you may be bound by certain regulations.
7 – Booking confirmation
As soon as we will receive your booking deposit, we will send you a booking confirmation by mail with your arrival information.
8 – Information and assistance during your stay
In each apartment, you will find emergency phone number for our staff. If and when you require their assistance, they will be ready to deal or help with your problems and queries.
Attention
No rental apartments over 1 month.
Contact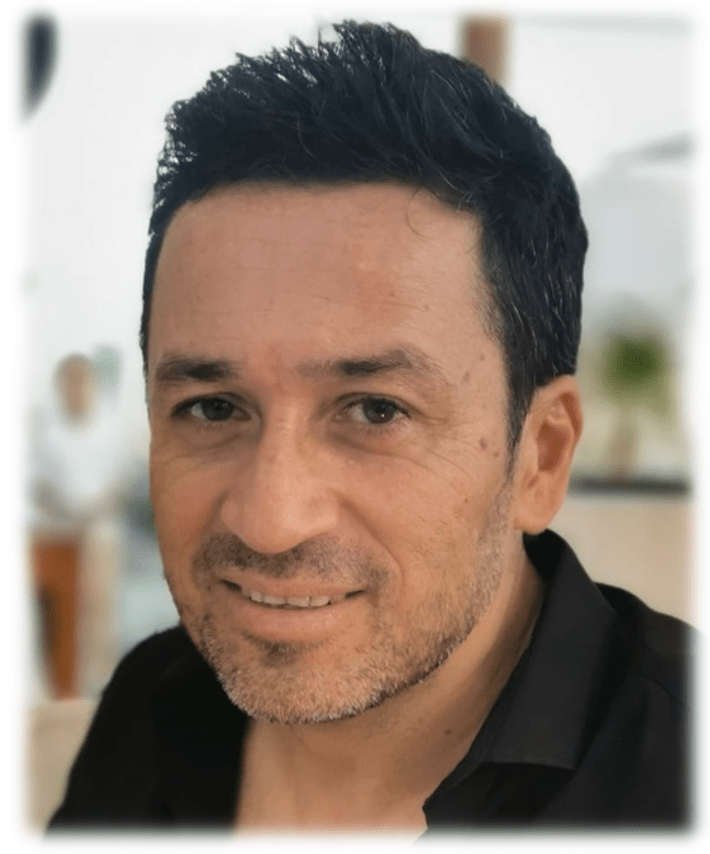 Appartement Location Cannes
2, rue de Turchkeim
06400 – Cannes
+33 (0)6 27 59 05 73
info@appartementlocationcannes.com
www.appartementlocationcannes.com